A decentralized, universally verifiable credential that is easily accessible by anyone
Vaultie lets users create and issue verifiable credentials that can be used to attest almost anything, from ownership of an asset to professional credentials.
Solving trust issues: one ID at a time
Vault your valuables: our tips for safe digital practices
Establish clear security protocols
Vaultie can help you establish clear security protocols by enabling secure storage, access controls, and audit trails for all your digital assets. By incorporating Vaultie into your security strategy, you can ensure that your valuable digital assets remain protected against unauthorized access.
Choose trustworthy partners
A secure digital asset management system like Vaultie can provide an extra layer of protection for your data. Vaultie is built with industry-leading security and compliance standards, ensuring that your sensitive information is always kept safe and secure.
Vaultie can help you achieve this by providing end-to-end encryption for all your digital assets, both in transit and at rest. With Vaultie, you can encrypt your files, documents, and other sensitive data with ease, ensuring that only authorized users can access them. 
Super secure & simple to use
Vaultie's verifiable credentials are designed to be user-friendly. We tested it with over 1,000 live users to ensure that it is the easiest to use on the market. Download your credentials to any common digital wallet, giving you the peace of mind that your valuable assets are protected and easily accessible.
Our credentials community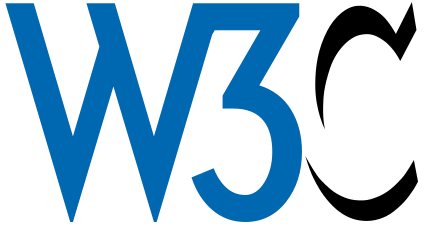 Want to do a deeper dive into our tech? Enter your email address and we'll send you a free technical document.